Are you looking for some awesome Discord Anime banners?
Perhaps you recently decided to get a Discord Nitro subscription and now you want to show off a really cool Anime banner for Discord in your profile.
Well, we've got you covered, because unlike many of the other sites you've already visited, we're actually paying attention to what you are truly searching for.
In this guide, we'll show you some of the most beautiful Discord Anime banners you've ever seen.
Let's dive right in!
Key Points (tl;dr)
Custom banners or cover images have become one of the most common things in social media. Nearly anyone who has a social media profile will usually add some sort of image that they feel best represents who they are or how they are currently feeling.
Discord also has a profile and server banner feature, however, both of them are not free of charge. You'll have to be a Nitro member or your server will need to be at Level 2 in order to use these features.
In this guide, you'll find more than 50 of the most beautiful Discord Anime banners we could find on the web. We hope you find something that you like. Feel free to use them for your own profile.
For a detailed overview of all 50 Discord Anime banners, PLEASE READ THE FULL ARTICLE.
Like this content? Then share it!
The 50+ Most Beautiful Discord Anime Banners
Here's the answer. Great article by @ChrisHeidorn right here: https://tokenizedhq.com/discord-anime-banners/

www.tokenizedhq.com
What is a Discord banner?
Discord banners are custom cover images that can be added to user profiles or Discord server profiles. They are a representation of who you are, what you are interested in, or what your community stands for.
We live in an era of extreme individualism and by now we've all grown accustomed to the fact that we can personalize pretty much every aspect of our life.
Not only do we all have personal social media profiles, but we also decorate them with profile pictures and cover images.
In July 2021 Discord finally introduced a feature that so many users were waiting for.
It allowed users to fully customize their Discord profiles and finally show off their personality and stand out from the crowd.
But Discord banners are not limited to personal profiles only.
If you run your own Discord server or community, you can give it a customized server banner as well.
These might seem like trivial details but they go a long way in creating user engagement and help give people a sense of community.
How do you get your own Discord banner?
Discord banners are not available to free users. In order to upload a Discord profile banner, you must be a Discord Nitro subscriber. Discord servers can also add banners, however, they need to have reached a minimum Level 2 to do so. You can increase a server's Level by adding and purchasing boosts.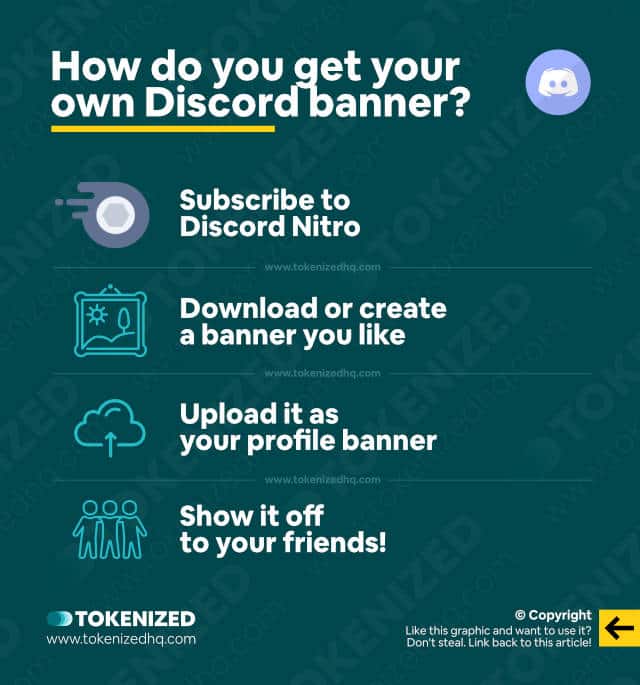 As great as all these features may be, there's always a catch and we'll explain why.
For individual users, custom Discord profile banners are only available to those who are on a Nitro subscription.
In other words, if you're not paying for Discord, you won't be able to set your own Anime banner in Discord.
Discord Nitro comes with a whole bunch of other great features and for many users, it's absolutely worth the price, but we totally understand that some are disappointed by this.
With Discord server banners the situation is quite similar.
The only way to customize your server's banner is by reaching Level 2.
In order to reach Level 2, your server must receive at least 7 boosts.
And even though every Nitro member gets 2 free boosts, additional boosts cost $4.99 per month and each subsequent purchase is discounted by 30%.
That tends to add up quite a bit, but remember, Discord is free for most users and they need to make money somehow.
If you do decide to for a custom Discord banner, bear in mind that profile banners and server banners have different size requirements.
For profile banners, Discord recommends a size of 600×240 pixels and for server banners, the optimal dimensions are 960×540 pixels.
We've written about this extensively in our guide on Discord banner sizes, so if you'd like to know, make sure you check it out.
50 Beautiful Discord Anime Banners
We've put together a list of more than 50 stunning Discord Anime banners that you can use for your personal profile or a server.
Although all of the banners have a default 600×240 size, which is perfect for your profile banner, you can use them for servers as well.
The original artwork for these was done by Dracarys, Sem, Swazzy, Bruna Rodrigues, Nova Dzn, and Billy Christian.
Please check out their Behance profiles and follow them if you like their style and show your support!
Oh, and by the way, we also have an awesome collection of Anime Discord banner GIFs that are guaranteed to stand out, if animated banners are your things.
1. Yor Forger from Spy x Family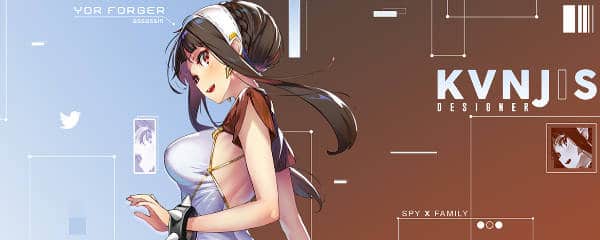 Our first choice is a Discord banner Anime lovers will instantly recognize. It's Yor Forger from the Spy x Family series. Who wouldn't want to have a beautiful design like this in their profile?
2. Spearhead Squadron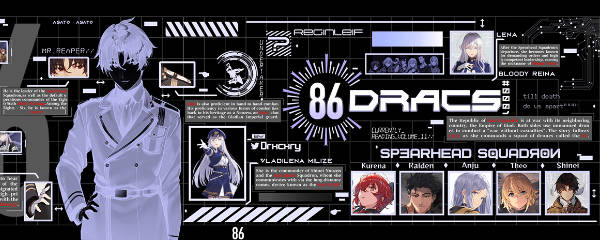 Next up is an Anime banner for Discord that is dedicated to Spearhead Squadron, the most elite unit on the Eastern Front.
3. Yor Forger – The Thorn Princess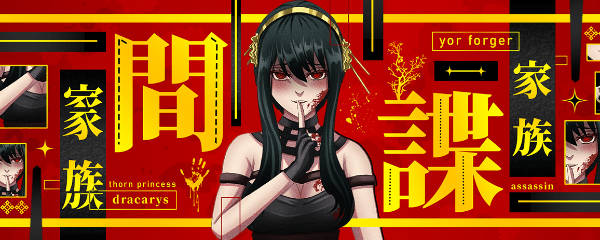 Here's another Anime banner for Discord that depicts Yor Forger, also known as the Thorn Princess from the Spy x Family series.
4. Vayne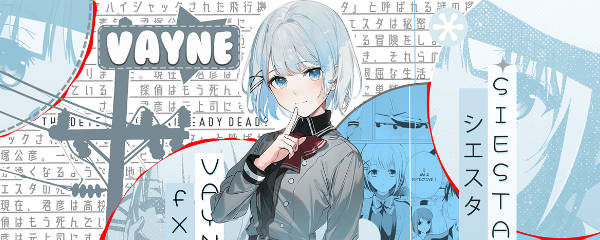 Next, we've got a profile banner showing the character "Vayne".
5. Shinoa Hiragi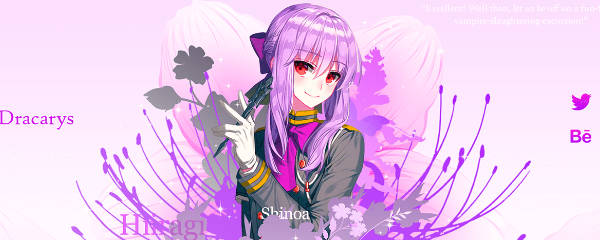 This beautiful Discord banner shows the character Shinoa Hiragi of the Anime series "Seraph of the End".
6. Shikimori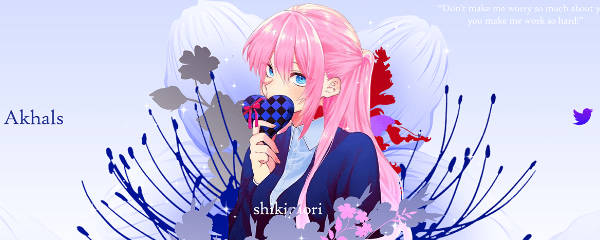 7. Toki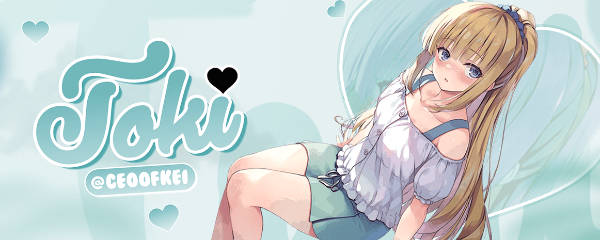 8. Komi-San
9. Homura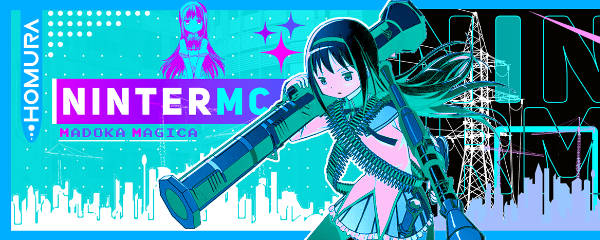 10. Aqua from Konosuba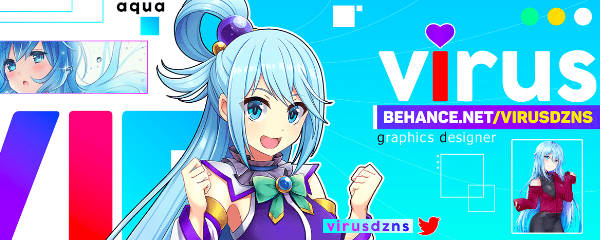 11. Anya Forger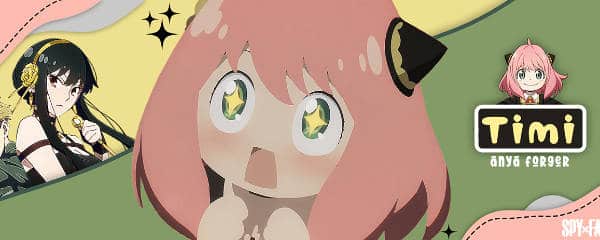 12. Kanekiken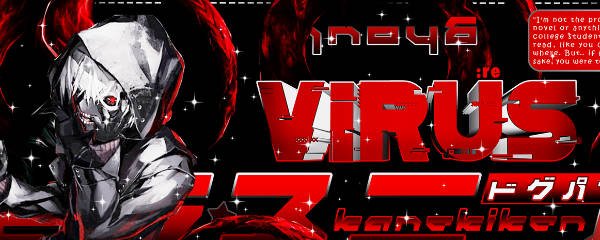 13. Skikimari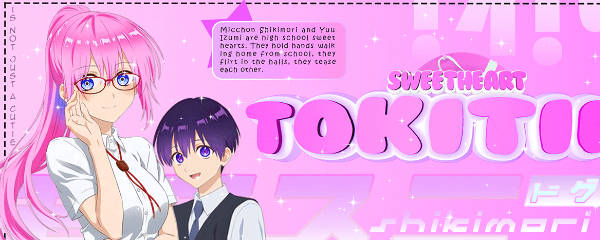 14. Shiraori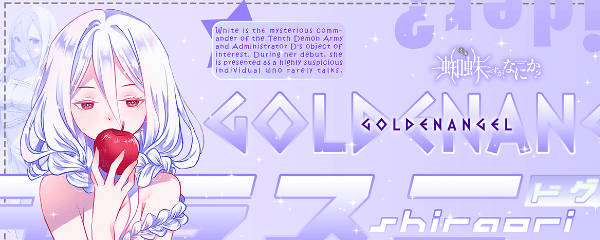 15. Two Girls in Maid Dresses
16. Tensura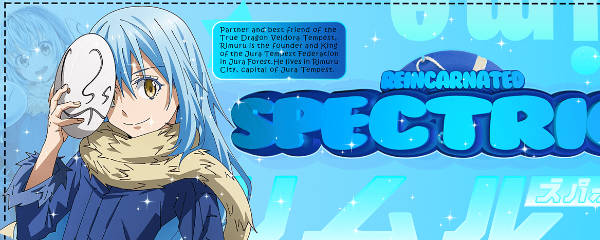 17. Girl in front of Zodiac Symbols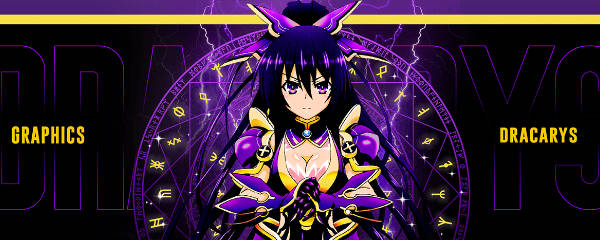 18. Menou from Virgin Road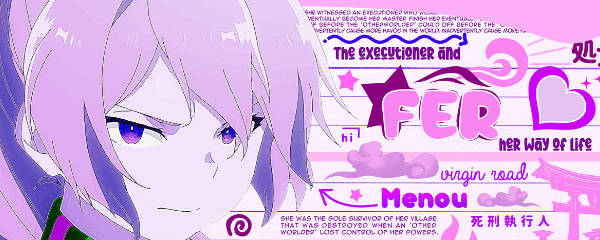 19. Three Girls Posing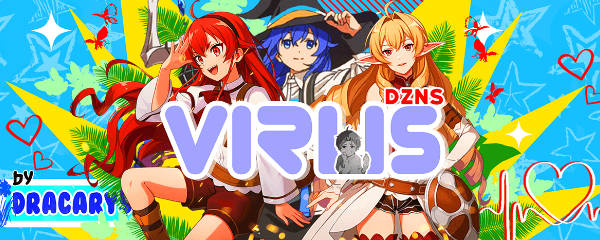 20. Vanye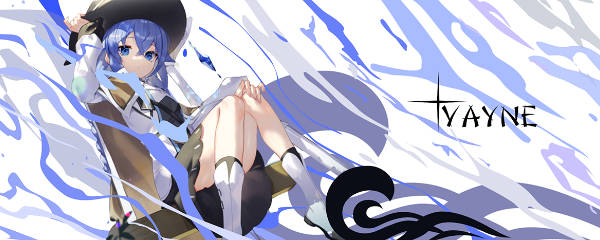 21. Face with Glowing Eyes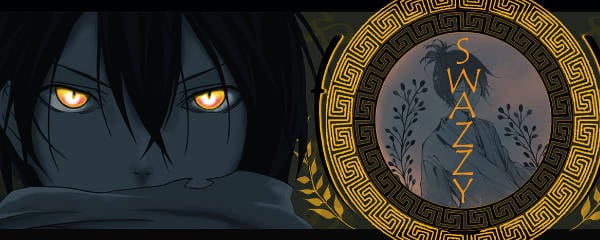 22. Vinland Saga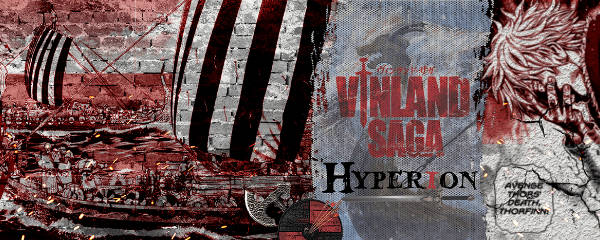 23. Osamu Dazai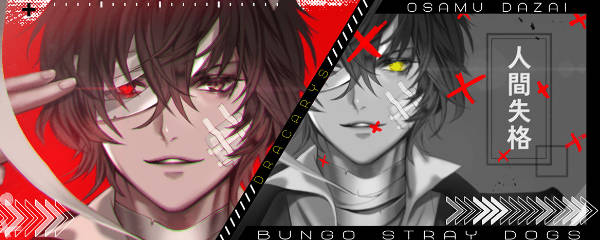 24. Space Cowboy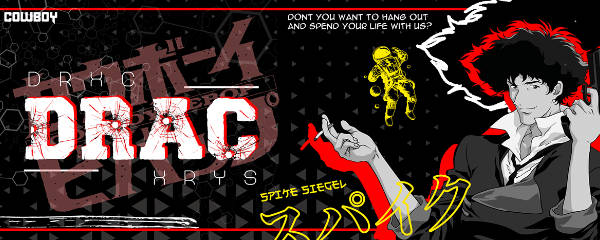 25. Rimuru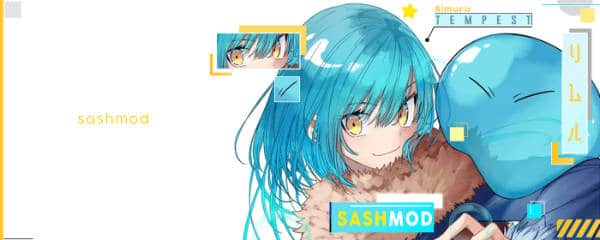 26. Kitagawa Marin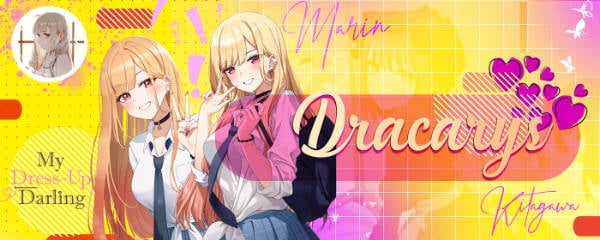 27. Kanade Tachibana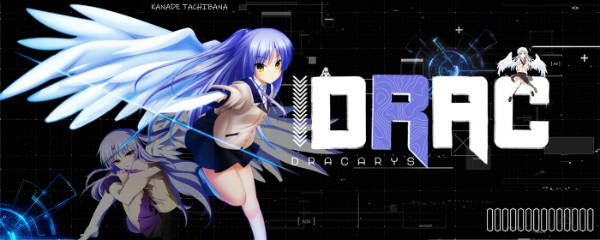 28. The Choice of Steins Gate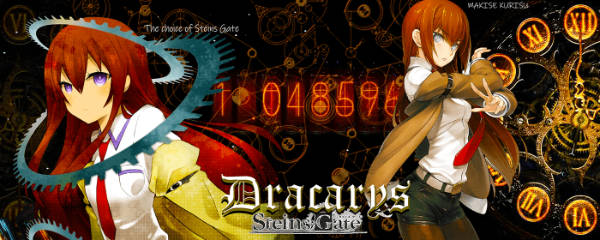 29. Team Nytro eSports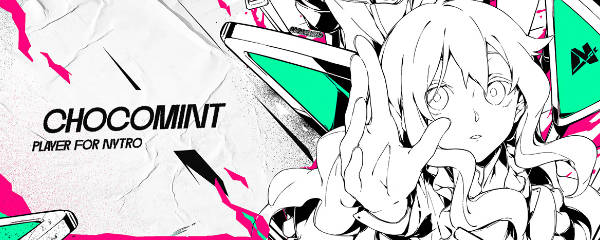 30. Girl in Vaporwave Style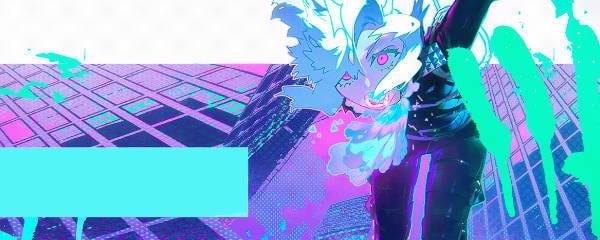 31. Girl with Broken Eyes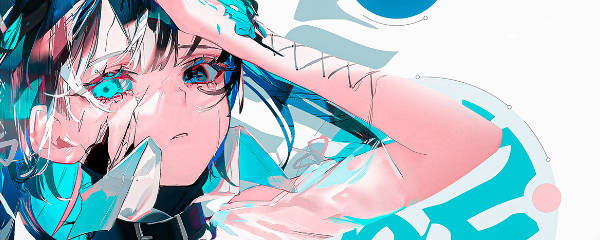 32. Fortnite Athlete "4zr"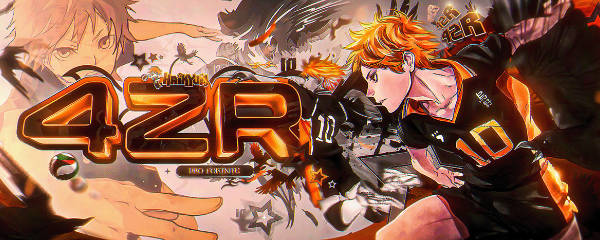 33. Switch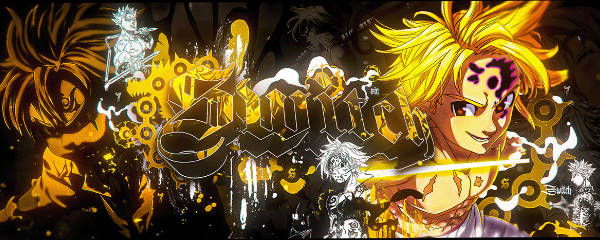 34. Mojix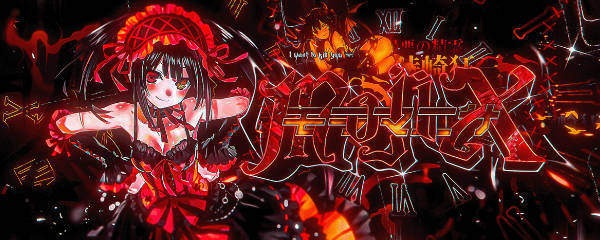 35. Surgeon of Death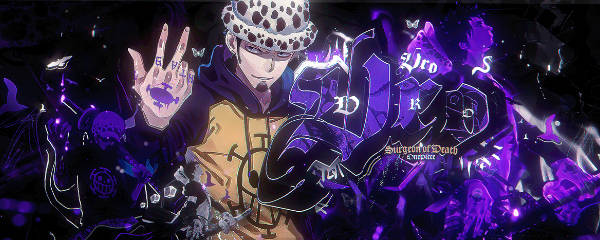 36. Jujutsu Kaisen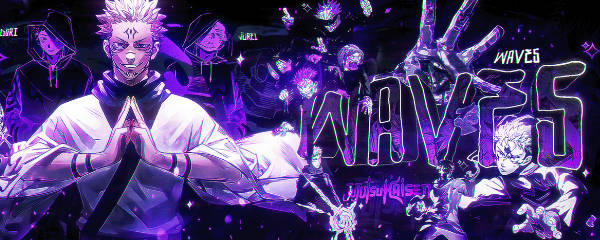 38. Xiao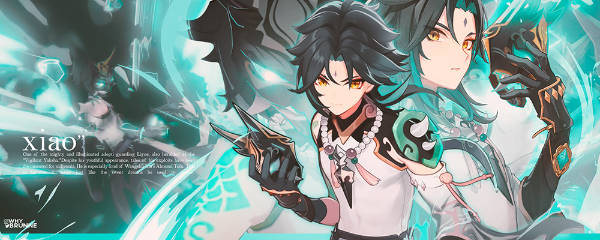 39. Hu Tao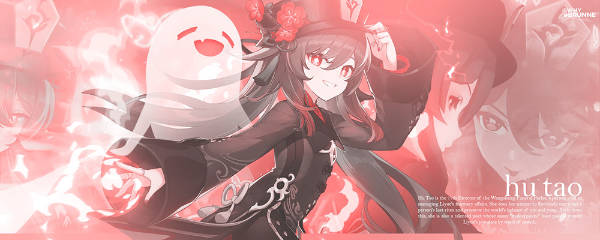 40. Kaisen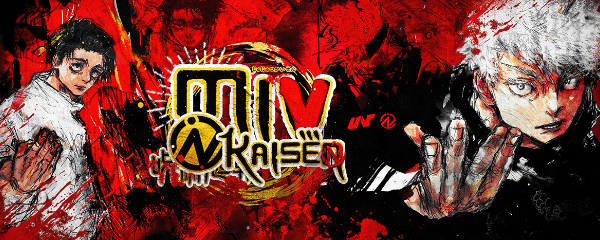 41. Man in Pose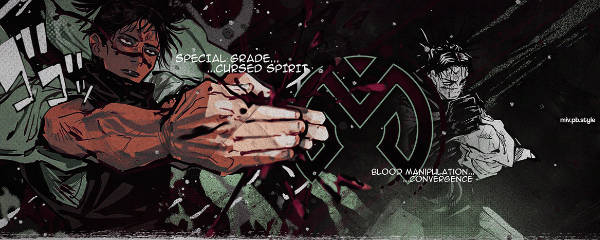 42. Asuna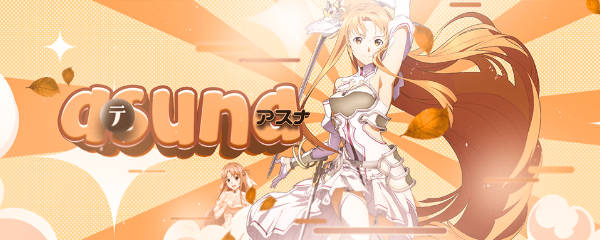 43. Ayanami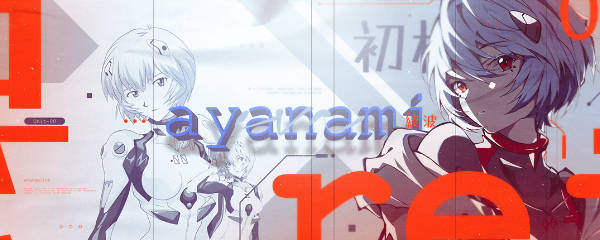 44. Yuneko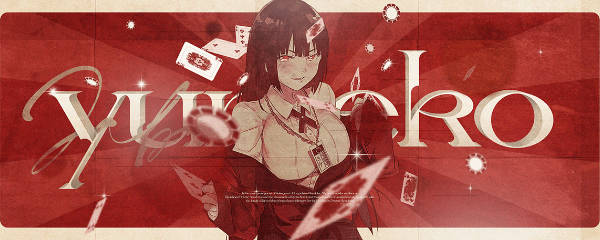 45. Kamui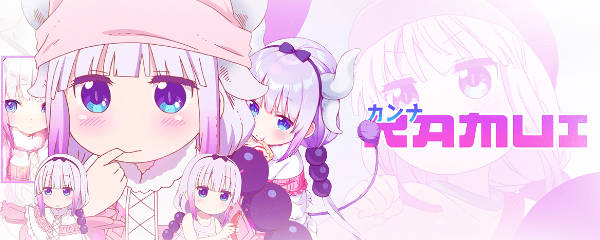 46. Girl in Uniform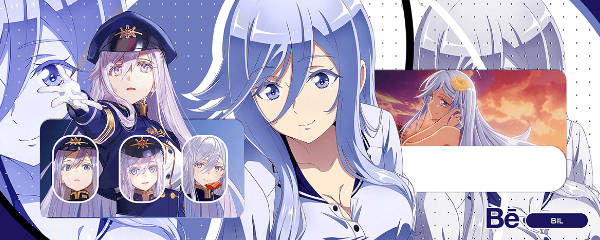 47. Miyuki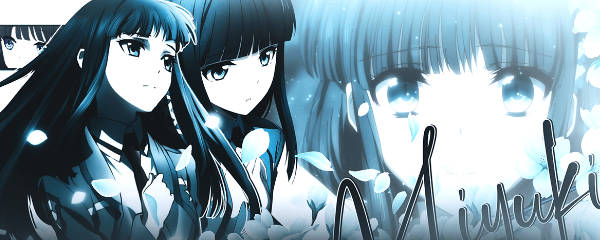 48. Girl with Daughter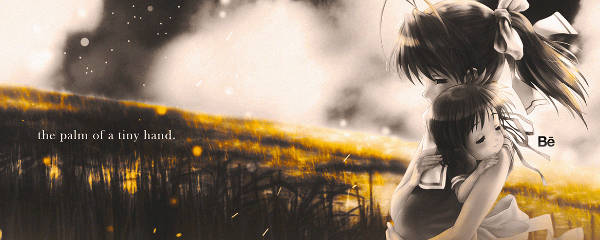 49. Kimi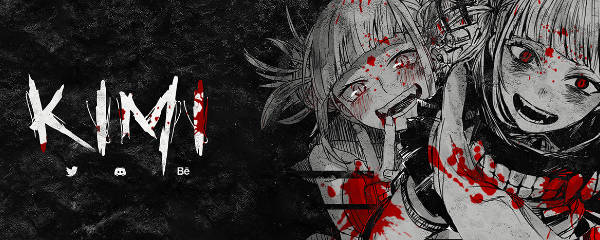 50. Sketch Style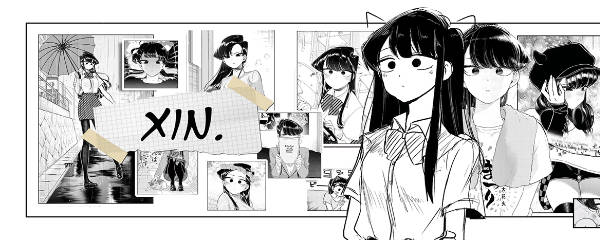 51. Xin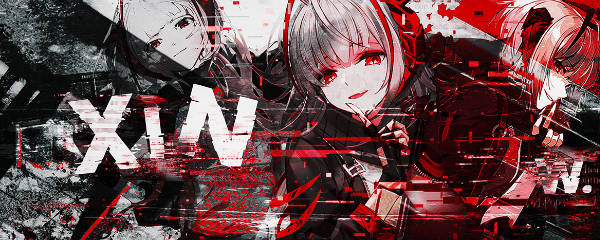 Frequently Asked Questions (FAQ)
Before we wrap up, let's quickly address a few frequently asked questions that many people have in relation to Anime Discord banners.
Does Discord allow NSFW banners?

No, Discord generally does not allow NSFW banners. Although you could technically use one on your own servers and label it as "adult", you'll get banned by most servers that you join.

Where do I get banners for Discord?

Discord banners can be downloaded from various websites, including this one. You can also create your own banner by using online tools such as Canva, Kapwing, or Placeit.

How do you get an animated banner on Discord?

Animated profile banners are available to subscribers of Discord Nitro and Nitro classic. Once you're a member, you can simply upload an animated GIF as your profile banner.
Conclusion
Discord profile banners are one of the primary ways, aside from your PFP, how you can customize the look and feel of your presence on Discord.
Most users pick something that best represents their personality and hobbies, such as a particular game they play or their favorite Anime series.
Here at Tokenized, we want to help you learn as much as possible about social media. We help you navigate the world of tech and the digitalization of our society at large, including the tokenization of assets and services.