Are you looking for a good source for all the latest Midjourney news?
Midjourney, and AI art generators in general, have taken the world by storm in the past 12 months.
But with everything moving so incredibly fast in the AI industry, it's difficult to keep up with all the latest developments and identify what is just hype and what is true progress.
In this guide, we'll share some of the very best sources for Midjourney news as well as the most prominent mentions of Midjourney in the media.
Let's dive right in.

Like this content? Then share it!
All the Latest Midjourney News Right Here
Here's the answer. Great article by @ChrisHeidorn right here: https://tokenizedhq.com/midjourney-news/

www.tokenizedhq.com
Key Points (tl;dr)
While Midjourney & Co. have been all over the news in the past few months, there aren't many newsletters that are dedicated to Midjourney news.
The Tokenized AI Art Newsletter, which complements our YouTube by the same name, is our attempt at filling that void.
We aim to report on all the latest development in an objective and transparent way.
Where to Get the Latest Midjourney News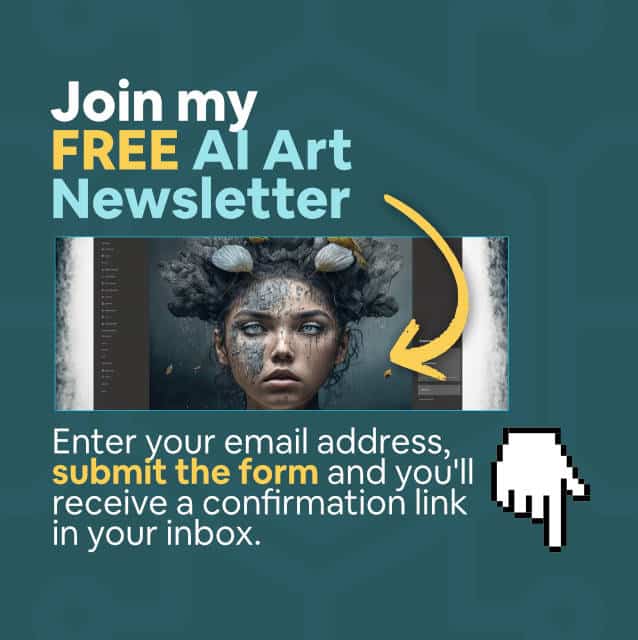 If you've recently discovered Midjourney and are blown away by what it's capable of, then without a doubt you're looking for more sources of information on all the latest developments.
Nowadays, one of the most obvious places to too is YouTube, since hundreds of creators are already covering tons of content in the AI space, including Midjourney, DALL-E, and Stable Diffusion.
In fact, we actually have our very own YouTube channel that is not only dedicated to AI software in general but also specifically to Midjourney.
Make sure you check out Tokenized AI and subscribe to our channel.
But video isn't necessarily for everyone.
Many people feel that videos can be overly distracting or they don't really have time to watch videos all day long.
In fact, video isn't necessarily always the best way to learn and while some people learn more effectively with visuals, others prefer to read.
We totally understand this need and that's why we've also set up our very own Midjourney newsletter that covers all the latest development on Midjourney, but also other tools in the AI art space.
If you'd like to stay up to date on what's going on and what everyone is talking about, make sure you sign up for our Midjourney newsletter by clicking the button below.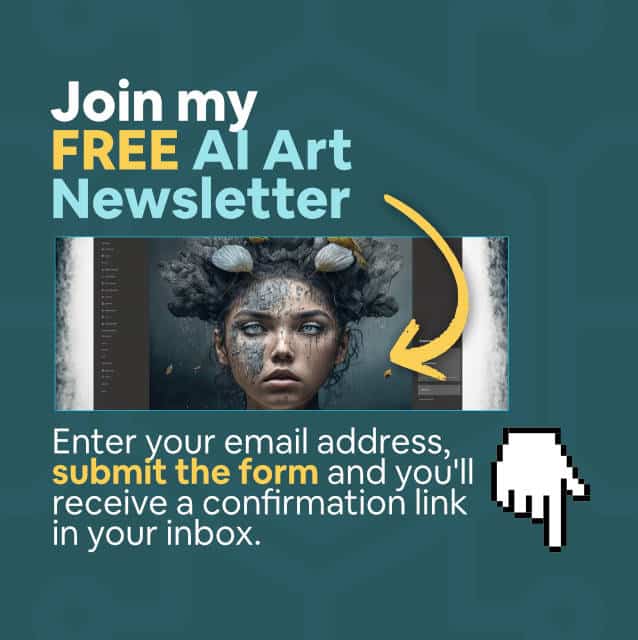 Midjourney News Reports in the Media
As you've probably noticed yourself, there's been an abundance of Midjourney news reports over the past months.
Unfortunately, given how the world of mainstream and social media works nowadays, it's hard to figure out who is actually reporting on something new and who is simply repeating someone else's scoop.
There are so many news sources out there that disguise themselves as reputable and authoritative sources of news, when in fact that they are nothing but well-oiled news recycling machines.
We've collected some of the best Midjourney news reports and editorials and have decided to list them here for posterity.
Frequently Asked Questions (FAQ)
Before we close off this guide, let's quickly address some of the most common questions related to Midjourney news.
Is there a Midjourney newsletter?

As of now, there aren't many newsletters that are dedicated specifically to Midjourney. However, the Tokenized AI Art Newsletter tries to cover all the latest news from various sources, but with a strong emphasis specifically on Midjourney.

Where can I find Midjourney news?

The Tokenized AI Art Newsletter is probably one of the most concise sources of news for the entire AI art scene, especially for Midjourney. You can sign up for the free newsletter here.
Conclusion
Let's face it, the AI industry is evolving so quickly that's difficult to keep up.
That's why it's all the more important to have a good source for all the latest developments on Midjourney, DALL-E, and Stable Diffusion.
If you haven't signed up for the Tokenized AI Art Newsletter yet, we strongly recommend you do it today!
Here at Tokenized, we want to help you learn as much as possible about the AI software industry. We help you navigate the world of tech and the digitalization of our society at large, including the tokenization of assets and services.